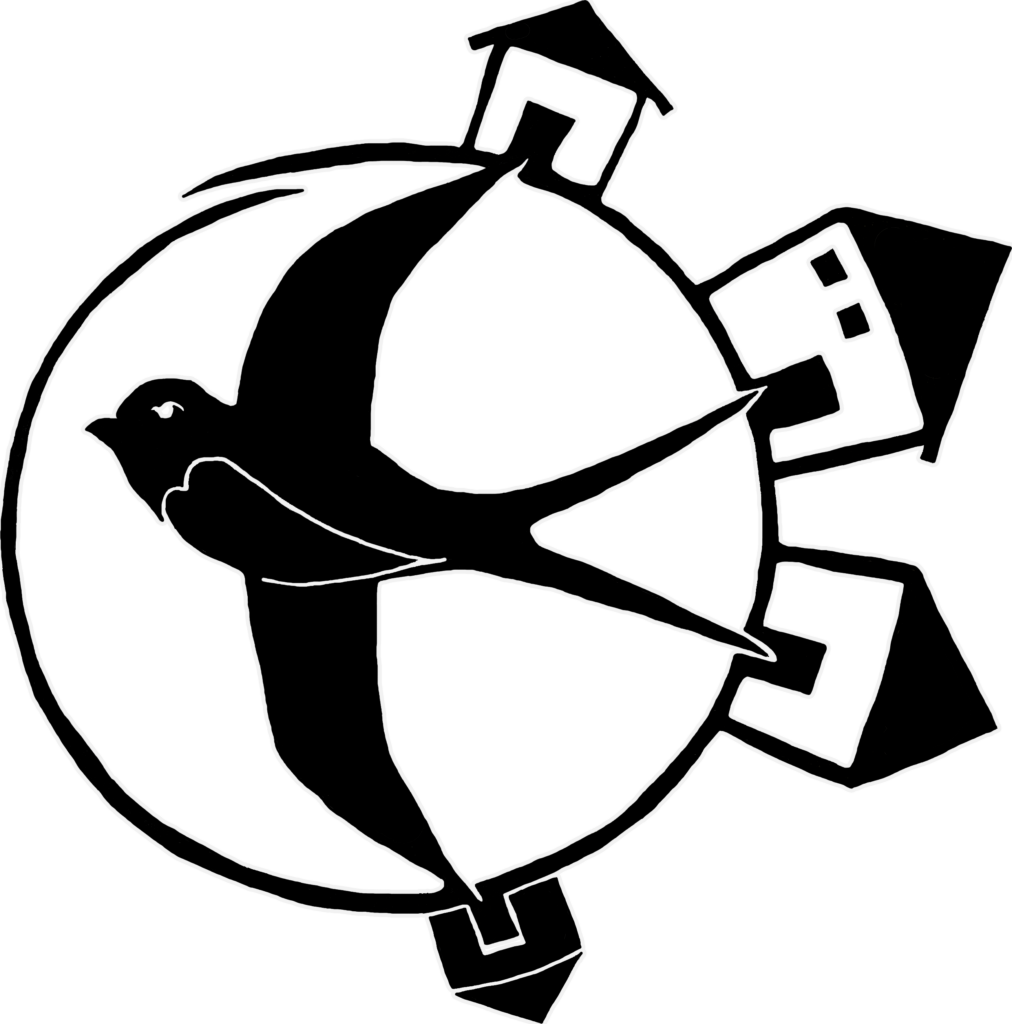 First Swallow (První vlaštovka in czech), a social cooperative, is a pilot project of the Shared Houses (Sdílené domy) network. In December 2021, we bought a large house in the Břevnov district of Prague, and since then we have been working hard on its reconstruction. First Swallow will provide stable housing as well as a place for neighborhood gatherings and public events – discussions, film screenings, literary evenings, flea markets, etc.
Our collective operates on a non-hierarchical basis and consists of 10 adults and (for now) 4 children.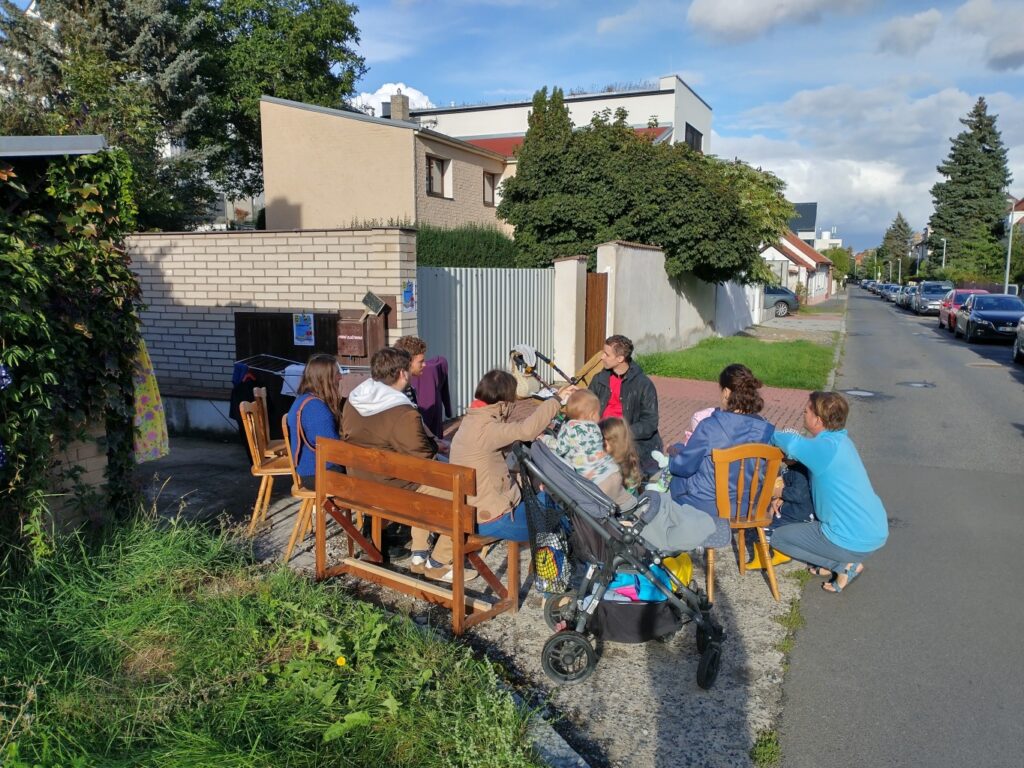 První vlaštovka is currently one of the two projects of the Shared Houses network, second one being the Vzletný racek cooperative in Děčín.

Shared Houses (Sdílené domy) is a network of houses providing its residents affordable and community‑based accommodation in collective ownership.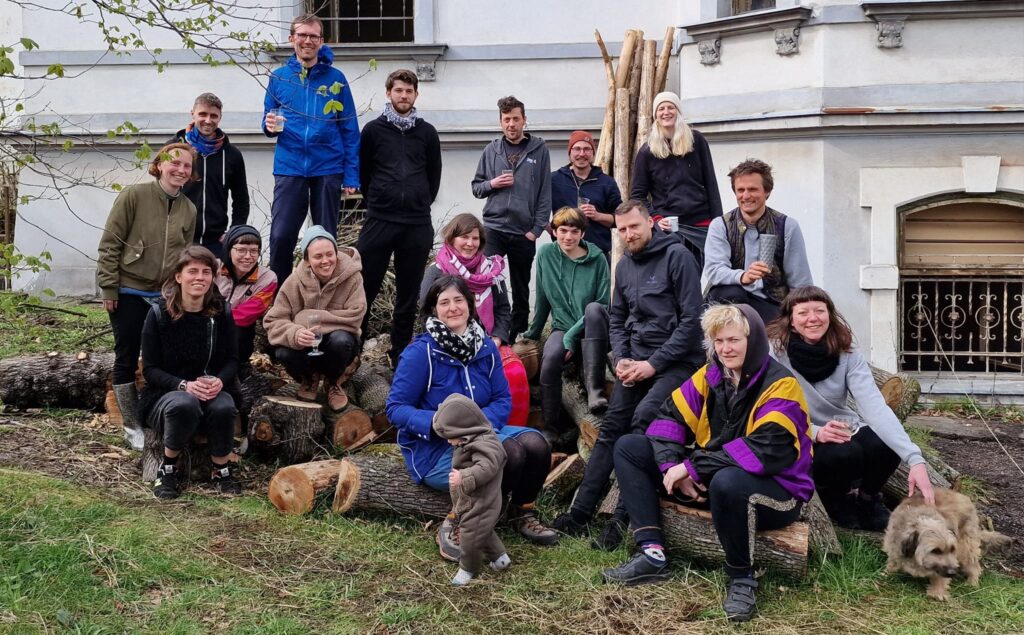 You can find more information on the website of the network.